ARganic Woodwork can help you find a great design that fits your personality for any room in the house. From hairpin coffee tables to farmhouse tables, use them to entertain friends or enjoy family meals. For something special, consider a resin table with metal brace legs to spice up a room.
Building for every budget
Wood prices change constantly due to rarity and the growth time of trees before harvesting. Due to weather, seasonality and certain vintages, some woods like walnut become more expensive.
Walnut is on the high-end of woods that ARganic works with, along with purpleheart and exotic woods. Cedar is also on the expensive side because the grains are multi-directional and more difficult to work with. Birch, ash, pine and oak are more affordable.
For any project, consider the look and size you will need. A dinner table for 10 will be run a bit higher than a custom table for four.
You can feel confident that ARganic will provide you with a high-quality piece specifically crafted for your needs and your budget.
Reach out to start your custom project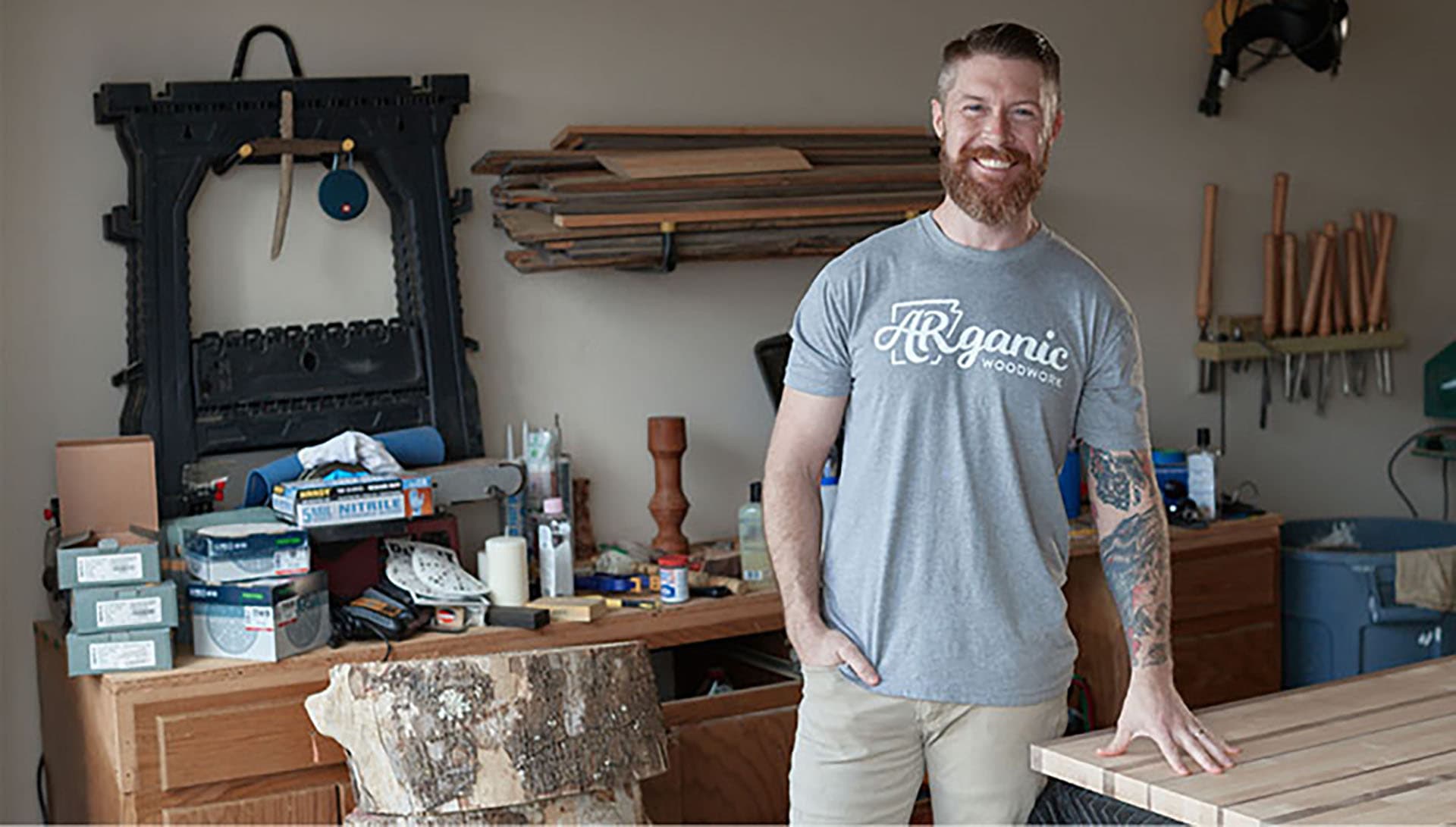 Reach out to start your custom project