Seating for every occasion
Wood benches are the perfect addition to any home, either as complements to your custom table or as beautiful pieces on their own. Whether a rustic entryway bench or a reclaimed wood bench for your table, a custom bench elevates your living space.
Building for every budget
Due to weather, seasonality and certain vintages, wood prices change constantly.
Walnut is on the high-end of woods that ARganic works with, along with purpleheart and exotic woods. Cedar is also on the expensive side because the grains are multi-directional and more difficult to work with. Birch, ash, pine and oak are more affordable.
For your bench, consider the look and size you will need. A bench built to withstand the outdoors will have different requirements than one custom built to fit around your table.
You can feel confident that ARganic will provide you with a high-quality piece specifically crafted for your needs and your budget.
Reach out to start your custom project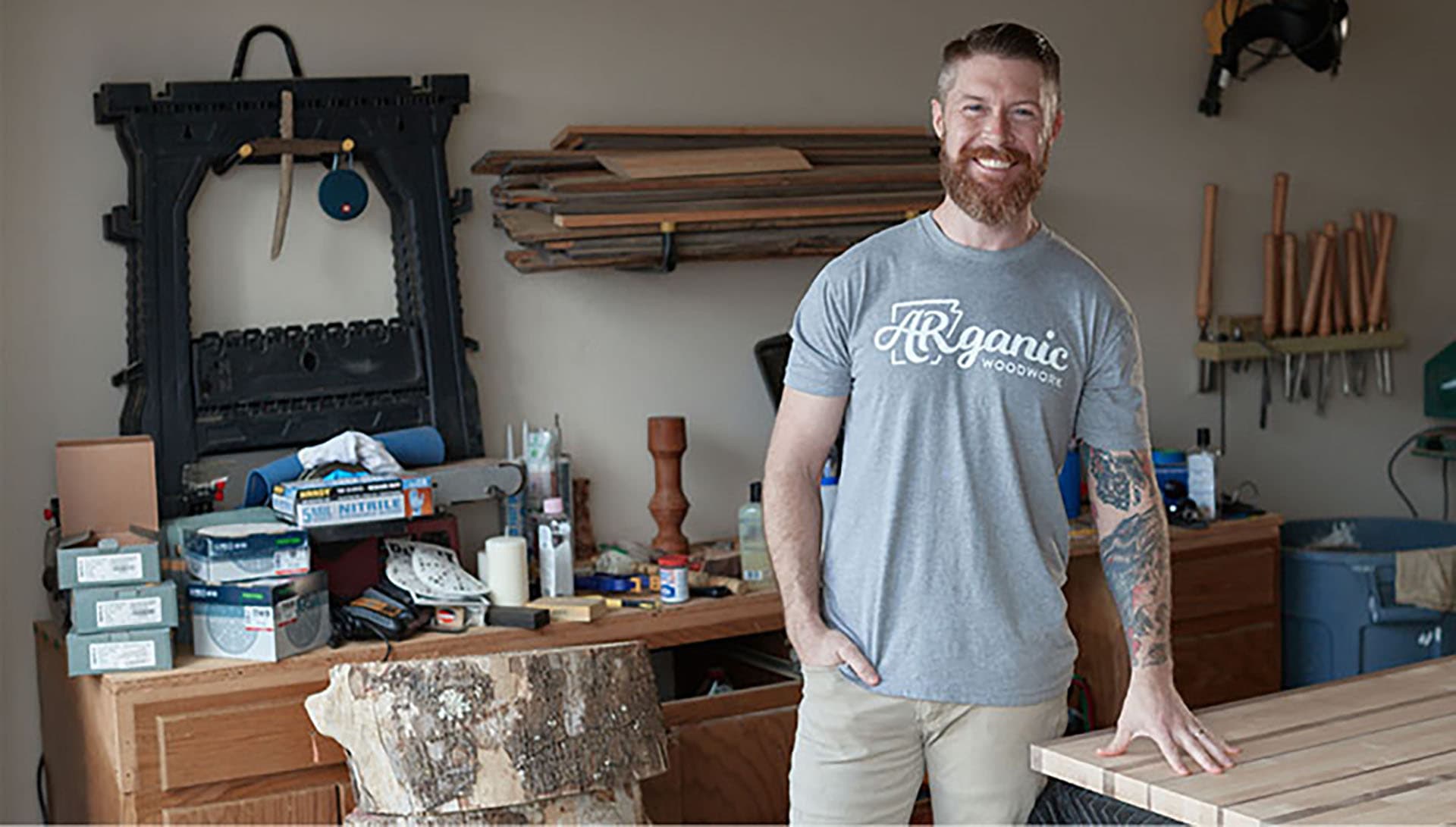 Reach out to start your custom project