How to clean your cutting board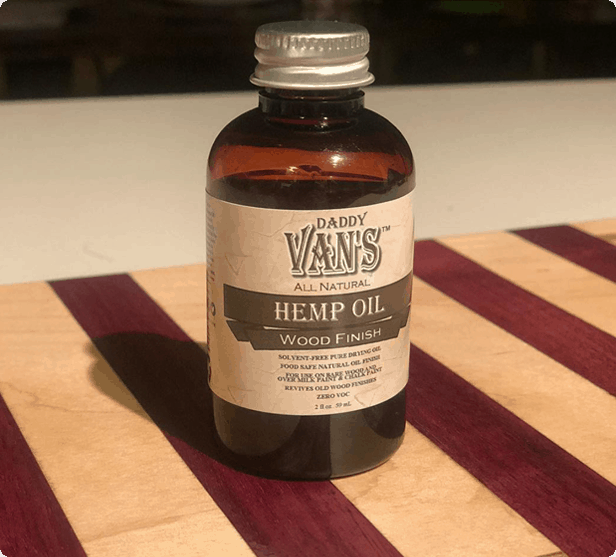 How to clean your cutting board
Wipe the cutting surface with soapy water and rinse, allowing it to fully dry. Once the board is completely dry, you can re-oil the surface using a butcher block oil or mineral oil, which are available at most department and hardware stores. You only need to re-oil your products once or twice a year.
Another option, used by culinary professionals, is called the Lemon Method. Start by wiping the area with a warm, wet cloth. Then, take a lemon half and scrub the surface with the cut end of the lemon. Afterward, take a rubber squeegee (or an old credit card or gift card) and gently scrape the residue from the surface. Allow it to fully dry, and apply butcher block oil or mineral oil. Never soak your cutting board or wooden furniture in water.
Shop for cutting boards on our online store.
How to clean wood tables and benches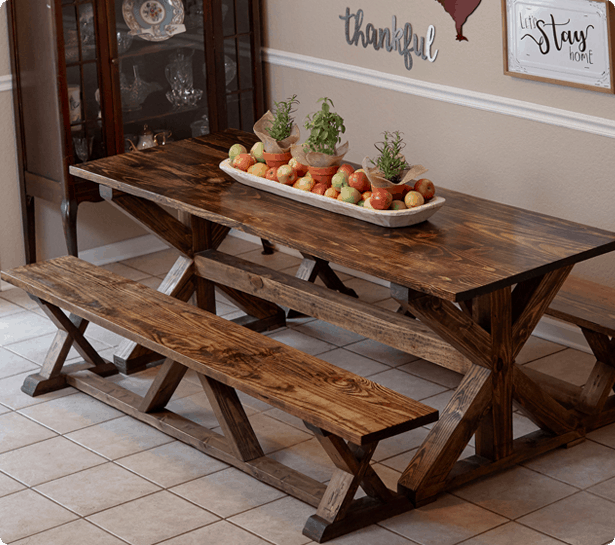 Maintenance for table tops and benches varies depending on the finish.
Keep in mind that humidity affects wood, though Coty takes care to minimize the effects of moisture. Keep your wood items oiled so they don't dry out.
For surfaces finished using polyurethane, soap and water or any surface cleaning solution will work.
For mineral oil-finished surfaces, dip a cloth in soap and water. Wring the cloth nearly dry and wipe the area. Next, wipe with a non-soapy cloth and immediately dry with a soft cloth. You can also use the Lemon Method, if desired. Mineral oil-finished surfaces require reapplying mineral oil once or twice a year or when you believe your wood is looking dry.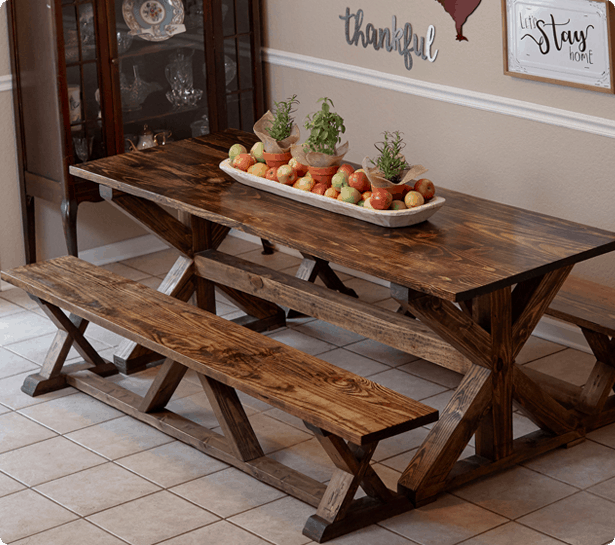 How to care for heirloom rattles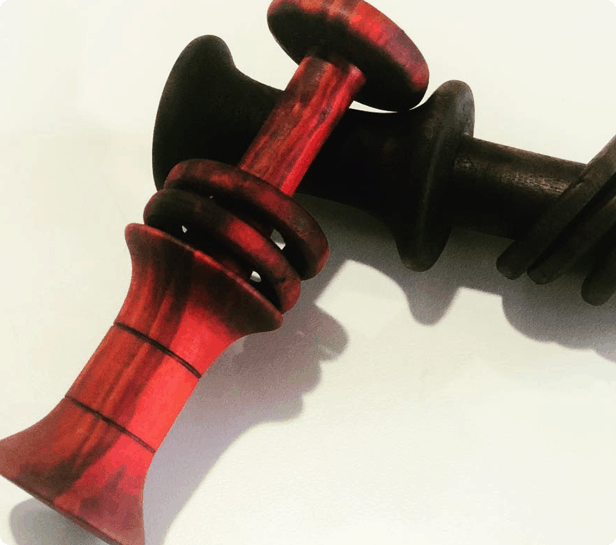 How to care for heirloom rattles
All rattles are conditioned with baby oil. To care for a rattle, simply reapply baby oil as needed (the same baby oil you would use on your child).
To store the rattle for future generations, simply coat the rattle in baby oil and place it inside a sealed container or zip lock bag.
Shop for heirloom rattles on our online store.